♥ QUICK SHOP BY COLLECTION ♥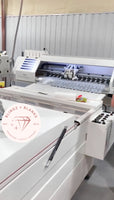 ♥ SUBLIMATION TOP SELLERS ♥
Need Sublimation Ink?
Want to convert you printer or just need to replace your existing supplies for Sublimation? Quality is the most important aspect of every single business.  From the customer service you provide to the products or services you offer.  In order to get the best results possible, it's important that you start with the best products.  Give your shop a major competitive advantage in sublimation printing!  With a sublimation ink set from Cosmos Ink, transfer paper, and sublimation blanks from Blingz & Blanks Wholesale, you can make just about any kind of custom item you can think of! And you don't need a fancy printer to do it! Convert your Epson WF printer for sublimation now using one of the conversion kits from Cosmos Ink! Grab yours now! 
Shop Cosmos Ink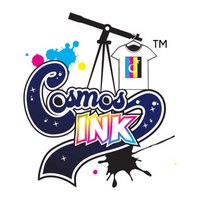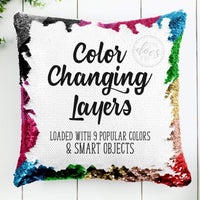 The key to clean, professional photos is in the mockups and graphics used to create the content of your designs. You can purchase mockups and graphics for our pillows, bags and other sublimation products here.
SHOP MOCKUPS & GRAPHICS